Lab analysis
Lab analysis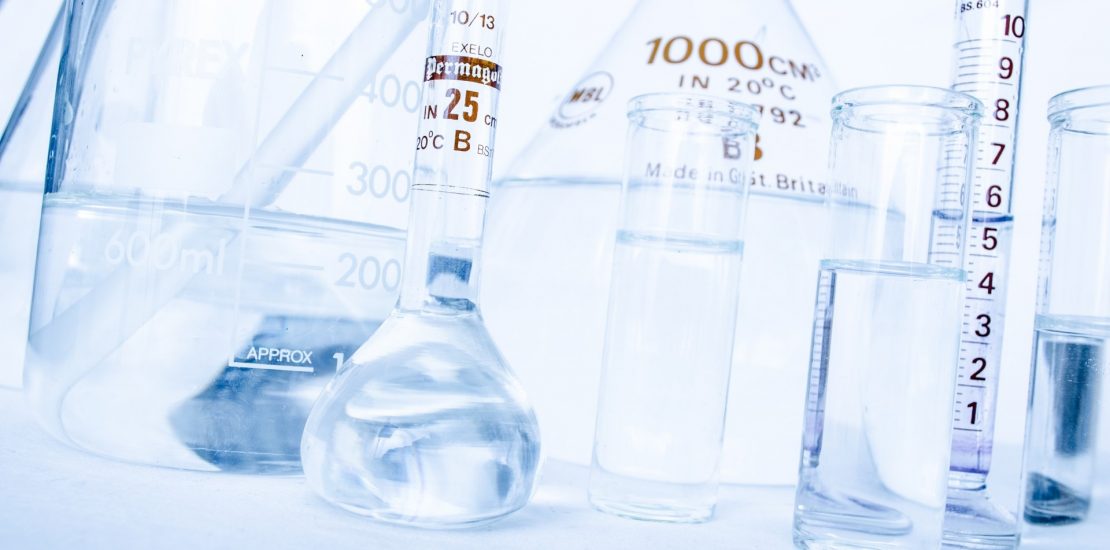 We read your water
When you have to deal with leaking or flooding water, it can be that you have no idea where this comes from. Experts all have their own opinion. You can let this water be analysed to find the cause. You can turn to our spin-off company Fula bvba. This is a laboratory specialised in analysing among others leak water. Fula tests the water on different parameters with a digital spectrophotometry (NEN-EN-IEC 61010-1 and NEN-EN-IEC 61326-1) for the presence and content of: ammonium, chloride, phosphate, copper, nitrate, nitrite, pH-value, silicon, iron, fluoride, total hardness, carbon hardness, microscopic research, marco research, etc.
This way we can test the leak water very accurately and precisely on different present elements. We check if there is a connection with tap water, septic water, domestic wastewater, swimming pool water, water of a nearby creek, your neighbours (damage by third parties), … so you now what to do next.
We don't need large quantities to preform an analysis. Sometimes it can be difficult to collect litres of leak water. Fula can execute all the necessary tests with 250 ml, or take a small piece of the damaged plaster the seize of 1 tablespoon (20gr) and send it to our lab.
The results are often very surprising and accurate. This way you can limit useless interventions.
Details about this process and more information can be found on www.fula.be