Welcome at Humida
Why choose us?
100% independent
Without influences of others or certain brands we will search for the right solution of all your problems
100% analysis guarantee
Because of our extensive experience we can assure you that we will find the solution. We will not let you down.
Always the right expert
In our team everyone has their own speciality. This way we can always help you appropriately.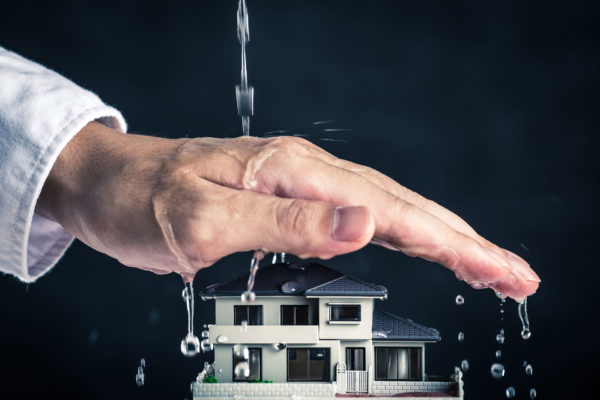 Humida is for everyone, small and big.
Humida is an independent international expertise agency. You can come to us with all kinds of problems concerning moisture, condensation, mould, insulation and HVAC. We examine these problems in a "forensic" and correct manner to always find the right cause. We will never put someone off with the message that you breath, iron, wash, … too much. Finding the right cause stays crucial. With us, your case will be handled carefully and professionally by the right expert. This way every problem is examined, guided and advised multidisciplinary.
Everybody can contact us. Privat people, tenants, owners, contractors, trustees, architects, insurers and everyone who has to deal with a moisture problem. Humida can guide every case to an amicable solution.
Do you need advice or is there already an adversarial expertise, we gladly assist you. Our always growing team has gathered the knowledge through years of experience to offer you an analysis guarantee.
Looking for an expert? Contact us!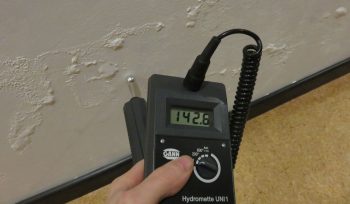 Moisture analysis
Smells musty? Do you see mould stains on the walls? We're happy to help you with these problems