Forensic inspection - leak detection
Forensic inspection / leak detection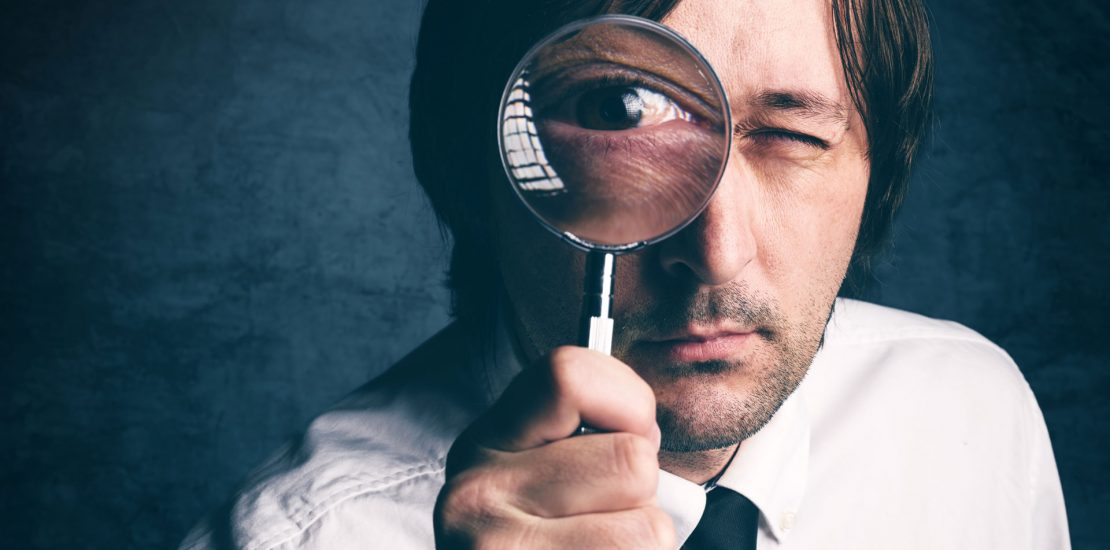 A forensic leak detection is a persevering inspection to find the right, exact cause of a moisture problem. This means that the supply and drainage pipes are inspected for possible leaks, inside as well as outside the house. This can be done destructively and non-destructively. During for example an inspection of the roof, a piece of lead can be bended if necessary. For investigating the ground level zone a tile can be removed from the tiling.
What this can contain:
inspection of the pipe system (supply and drainage; inside and outside the building)
inspection of the roof
inspection of the ground level zone
inspection of the windows and doors
A complete forensic inspection can be done with different methods to come to a conclusive analysis.
"Forensic" inspection methods can be:
a visual inspection
a moisture measurement in depth
a destructive inspection
an inspection with a HD sewer camera
a smoke gas leak detection (1,2-ethynediol)
a traceable gas leak detection with N95-H5 (H10)
a digital pressure test (supply pipes and central heating pipes)
a HD infrared inspection
a high frequency scanning (GANN UNI 1 with B50 probe) (coloured mapping)
fluorescent dyes
datalogging °C, rH, Pa, Td, Tw
water pressure
dew point determination
wet bulb temperature measurement (ground floor)
sonar scanning, pipe seeker
calcium carbide test
pyrometer
odour detection
mould analysis
Kasten tube test, porosity measurement
constructive vapour diffusion calculation (theoretic approach)
tear measurement and follow-up
a polarisation recording
ground level zone determination with cross section diagram
digital saturation simulation
diagonal analysis
photographic analysis shell construction
vapour pressure and ventilation determination under the building
analysis solvable salts
orientation and turbulence determination (driving rain)
history comparison (causal connection work / damage period)
insurance technical analysis
liability analyses
etc.
Actual causes are often not as obvious as people thought