Adversarial expertise
Adversarial expertise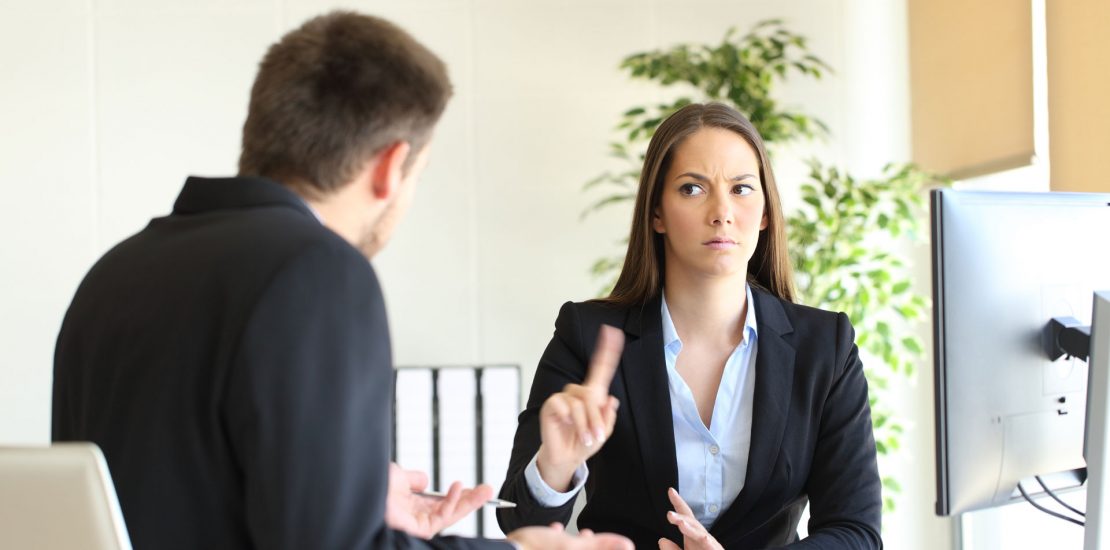 When there is a discussion between possible liable parties, there best can be an amicable adversarial expertise. This can for example be between the client and the insurance company or between two neighbours. The client can be in disagreement with the contractor or the architect.
Every party can be assisted by a chosen expert. Humida gladly assists you as an independent expert. We give a professional advise based on construction physics and clarify the determined problems to all present parties.
Humida can also provide a professional, with pictures supported, report of the observations. This contains all the necessary observations, conclusions and advise. This report can be delivered to all involved parties as proof.
If required can Humida organise such an amicable adversarial expertise. We will contact all necessary parties so you don't have to.
We always aim to find an amicable solution to which all parties can agree.